International News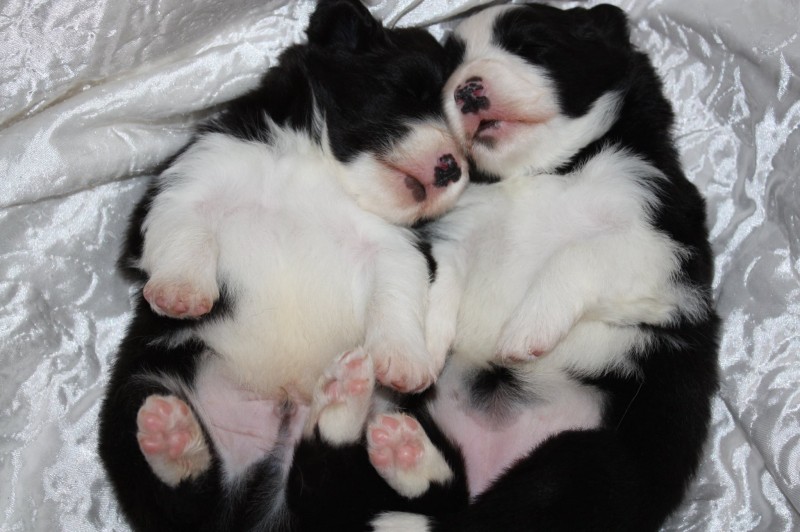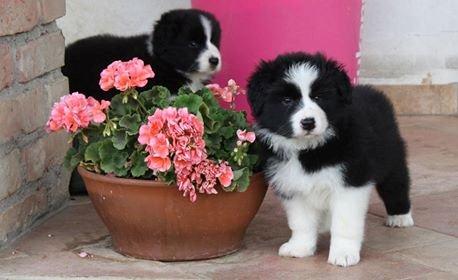 WOW!!! "Steadfast Border Collies" is ecstatic to announce it's first INTERNATIONAL breeding venture!
My very dear friend Tamara Hollosi-Szabo in Hungary imported frozen semen taken from my successful boy "Madra" - Aust Ch Steadfast That Ol' Black Magice E.T.
Our partnership reulted in this pigeon pair: a boy and a girl from Tamara's Ch Yonder Oaks Awakening Miracle "Ziva".
I will continue to follow with much anticipation the development of these 2 gorgeous furbabies!!
Madra is bred and campaigned by Gaye McKiernan of Steadfast Kennels but is owned and loved by his adoring family Marie, Brian, Dylan and Grace. My heartfelt thanks must go to this family who have allowed me to share their pet Madra and turn him into a successful showdog and stud on the occasional weekend.
So my thanks to all involved for making this litter possible in Hungary!!